Results
-
Plane landing on 
Congratulations, you are on the right track. Your passion matches your career as you have clarity in your goal so you can 
achieve
 it very fast and live a happy life.
 All the best in a happy journey in life
Plane landing off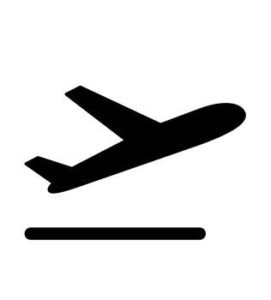 #1.

Have you decided your Stream 100% yourself
#2.

Are you sure your work is important After 5 years
#3.

Are you exploring from long (have not decided at once or sudden)?
#4.

Have you explored any quiz?
#5.

Have you gone through from carrier consultation?
#6.

Do you know yourself fully?
#7.

Are you ready for at least? One- or two-year plan to discover.
#8.

Will you be happy at least 70 percent when your decision or Dream by long?
#9.

Do you have interest in that subject which you are taking for future?
#10.

Have you talked to any prior students, who had doing the same course, or read any book about that?
#11.

Are you willing to take risk on your journey To pursue your passion?
#12.

Is there any Plan B for you?
#13.

Do you know what will be your first salary figure or any barriers You will face
#14.

Do you know in average how many values you would have settled by then in your life?
#15.

Are you scoring 50 percent or more in that subject now?